Our Trusted Partner Ecosystem
Lagos Financial partners with an extensive network of trusted and values-based professionals to help you source the best property to achieve your financial goals as part of your overall investment strategy. Together with our respected partners, including buyer's agents, accountants, financial planners, conveyancers, solicitors and property managers, we are advocates of passive income generation through property investment.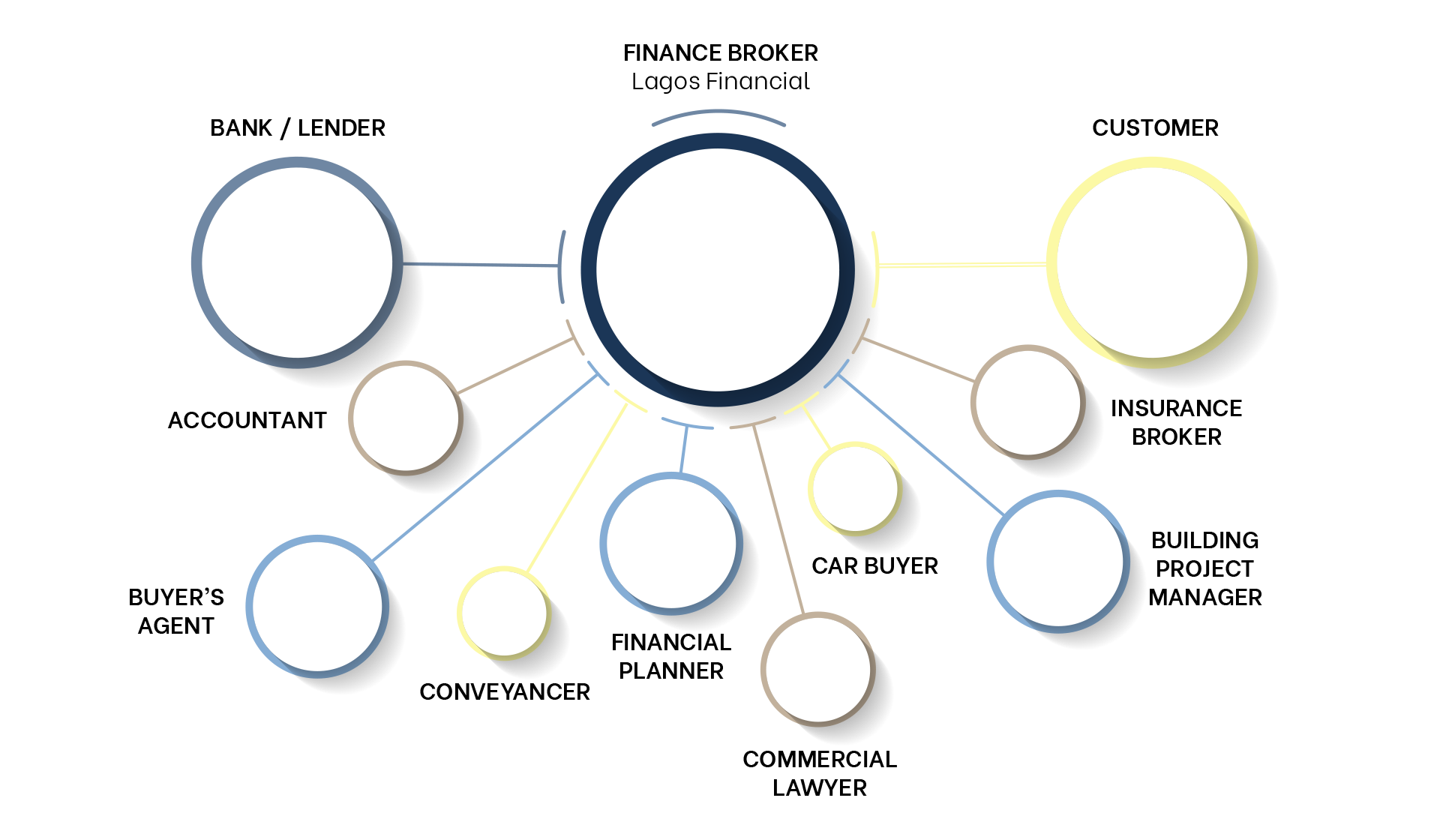 Bank / Lender
A bank or lender is a financial institution that offers a variety of financial services, including loans, mortgages, and other forms of credit. Banks and lenders provide a range of financial products and services to individuals and businesses, such as checking and savings accounts, investment accounts, credit cards, and insurance products. We liaise directly with the Bank or Lender on your behalf to get the loan approved and settled in the smoothest way possible.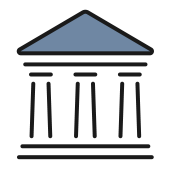 Finance Broker
Lagos Financial is a Finance Broker and we act as intermediaries between borrowers (you) and lenders/banks. We help you to gain access to a range of lending options and provide expert guidance on finance matters. We love to help you achieve your financial goals by offering customised solutions and negotiating competitive rates and terms on your behalf.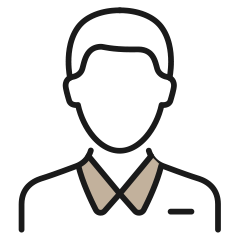 Customer
That's you! At Lagos Financial we love to work with clients who are passionate about equipping themselves with the knowledge and awareness to create their own wealth through property and sound money management.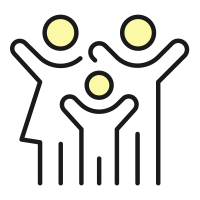 Accountant
Accountants specialise in financial management, providing advice on how to manage finances and legally minimise tax liabilities. Our trusted network of Accountants specialises in helping our clients build wealth through property by providing tax guidance for investors such as ownership structures, CGT implications, asset protection, and SMSF set ups and tax returns.

Buyer's Agent
Buyer's agents assist clients in purchasing real estate, negotiating deals and ensuring that their interests are protected while making the entire process more efficient and effective. Our trusted network of Buyers Agents help our clients get the best deal possible on their next purchase. They will navigate the negotiation process with market leading insights that you need for different areas so that you can make an informed decision. They adopt a data-driven approach, putting in the time necessary to achieve the best possible insights.

Conveyancer
Conveyancers specialise in real estate transactions, ensuring that property ownership transfers smoothly and efficiently while protecting everyone's rights. They conduct property searches, review legal documents, and work closely with other professionals to navigate complex legal and regulatory requirements.

Financial Planner
Financial planners help individuals and businesses achieve their financial goals by providing expert advice and guidance on investments, retirement planning, tax planning, and personal insurances to protect their wealth. They assess clients' needs and tailor solutions to their unique circumstances, offering ongoing support to help them stay on track.

Commercial Lawyer
A commercial lawyer advises businesses on legal matters related to their operations. When working with a mortgage broker, they provide guidance on legal aspects of property transactions, such as contract review, due diligence, and dispute resolution, and support for business transactions, such as mergers and acquisitions, and regulatory compliance. When our clients purchase Commercial Investment properties the Commercial Lawyer will also help with lease reviews and lease preparations.Commercial lawyers can also assist with Partnership and Shareholder agreements, franchising, and loan agreements.

Car Buyer
That's you! As a Finance broker, we can help you to obtain financing for cars and vehicles for personal and commercial use. If you don't have time or don't want to soure the car yourself we can introduce you to Car Buyer to source new or pre owned vehicles, organise valuations on an existing vehicle, arrange test drives if necessary and have the chosen vehicle delivered to your door.

Building Project Manager
A building project manager oversees the planning, design, and construction of buildings and infrastructure projects. They coordinate stakeholders, manage the construction site, and offer expert advice to clients on design, materials, and construction methods. With their experience, they can ensure the project is completed on time, budget, and to quality standards. We have contacts that share our values by looking out for our clients best interest and they vet the builders to make sure to provide fair pricing and deliver quality builds.

Insurance Broker
Insurance brokers are experts in providing insurance solutions for individuals and businesses. They work as intermediaries between their clients and insurance companies, identifying and mitigating risk while negotiating rates and coverage terms. They offer tailored recommendations and advocate for their clients during claims.