Specialists in Property Investment Finance Solutions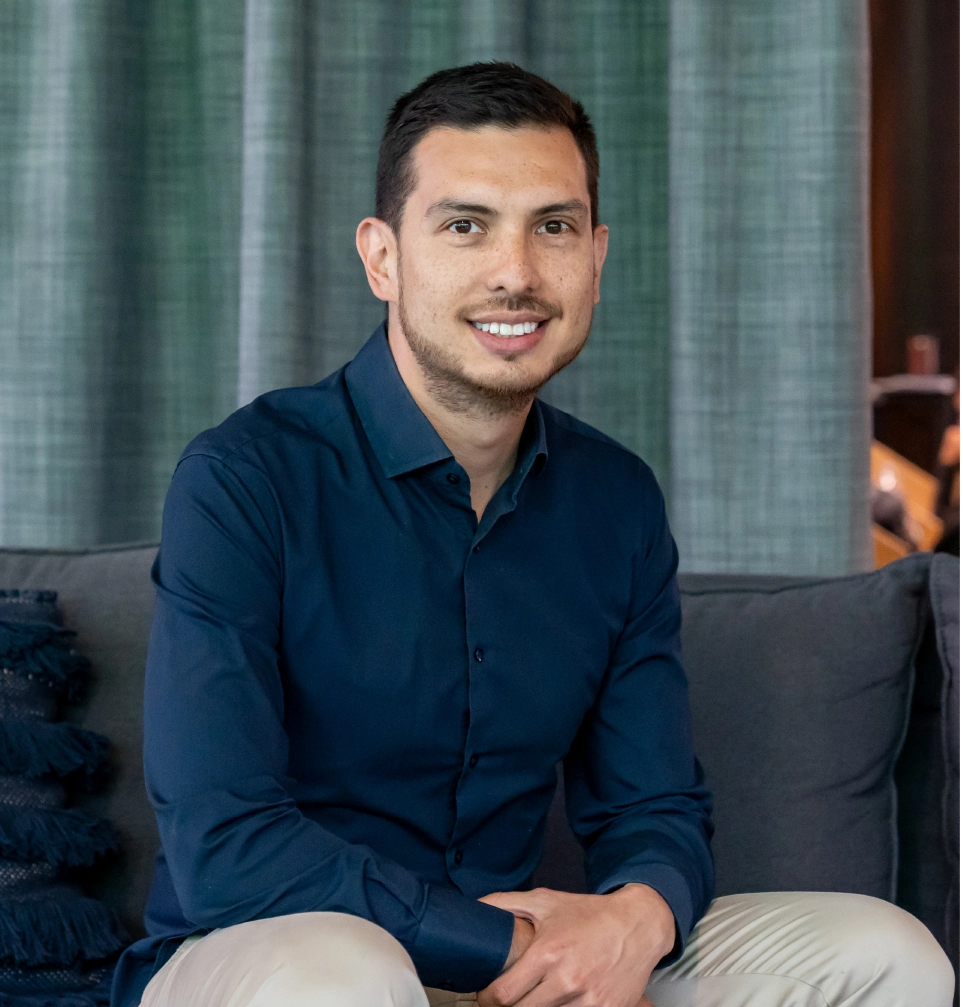 Invest in properties that will give you a positive cash flow.
Feel confident knowing that you have a team of experts with you all the way.
Set your family up for a brighter future by equipping yourself with the financial education you were never given.
Work with specialists who truly care and deeply value your time and your goals.
Personal
Personal Loans
Car Loans
Debt Consolidation
SMSF Property Loans (Investor and Owner Occupier)
Refinance
Commercial
Full Doc Commercial Property Loan (Investment and Owner Occupier)
Lease Doc Property Loan (Investment only)
Development Finance (Land Banking, Subdivision)
 Personal Loans for Business Purposes
Residential
Home loans
First Home Buyers
Residential investment loans
Equity release
Construction Loans
Business
Business Loans (Term loans, Working Capital, Overdrafts, Debtor/Invoice Finance)
Asset Finance for Vehicles (Chattel Mortgages)
 Equipment Finance (Finance Lease, Chattel Mortgage, Commercial Hire Purchase)
Debt to Financial Freedom Podcast
Welcome to the Debt Financial Freedom Podcast.
I'm your host Victor Lagos and the founder of Lagos Financial.
I've been in the finance and lending industry for 16 years and I've personally made financial mistakes and learned from them.
I've started this Podcast to share stories and lessons on my own journey, and to share insight that may help others on their journey, and I interviewed people that I connected with, that share my values and mission to help other create financial freedom.
My goal in this podcast is to share raw, honest, transparent, and helpful strories that you can relate too, and inspires you to take control of your finances.
And only have debt that brings you closer to financial freedom.
what clients say about working with VICTOR
Victor was a pleasure to work with and provided excellent insights on the property financing process. He was successful in securing my desired loan amount and rate, and responded to all my queries in a very timely manner. I would definitely recommend Victor for any brokering services.
Leahan S
Victor assisted us with our recent residential investment loan. He was very thorough in understanding our needs and made the whole process seamless. He's also very generous in sharing his insights and expertise on trends he's seeing in the property finance space. I would certainly recommend Victor to anyone looking for their next residential or commercial property loan.
Kathleen Opijnen
Victor is an absolute legend with a deep understanding and knowledge of the Australian property market. Victor has helped me numerous times over the years in securing the best possible debt products for my investment needs. Highly recommend his services to anyone looking to buy property.
Al Beyan
Victor is passionate about helping people benefit from debt and not lose from it! His is gret to deal with and has been instrumental in helping his clients get the best Finance Broking options. He is also very responsive and takes the time to explain concepts to you for an informed decision.
Victor was fantastic to deal with. We were very quickly able to source pre-approval which allowed us to purchase a home quickly. Very professional, highly knowledgeable, prompt and efficient, articulate and helpful throughout the process of buying a home. Would highly recommend.
Joel Ramsden